If you are a small business owner, you surely would not want it to remain the same way down the lane. Your aim would be to grow your business. If that is the case, you cannot keep it away from digital marketing. The competition in the market is tough and if you want to retain old customers along with getting new ones, you have to do more effective marketing than your competition and hence, you must go for effective digital marketing methods.
There are many entrepreneurs like you who have been experimenting with digital marketing through social media platforms and are seeing success through platforms like Facebook and Instagram. But, these plans are unstructured. For a structured plan, you could hire a digital marketing agency as they would have the relevant experience in the field.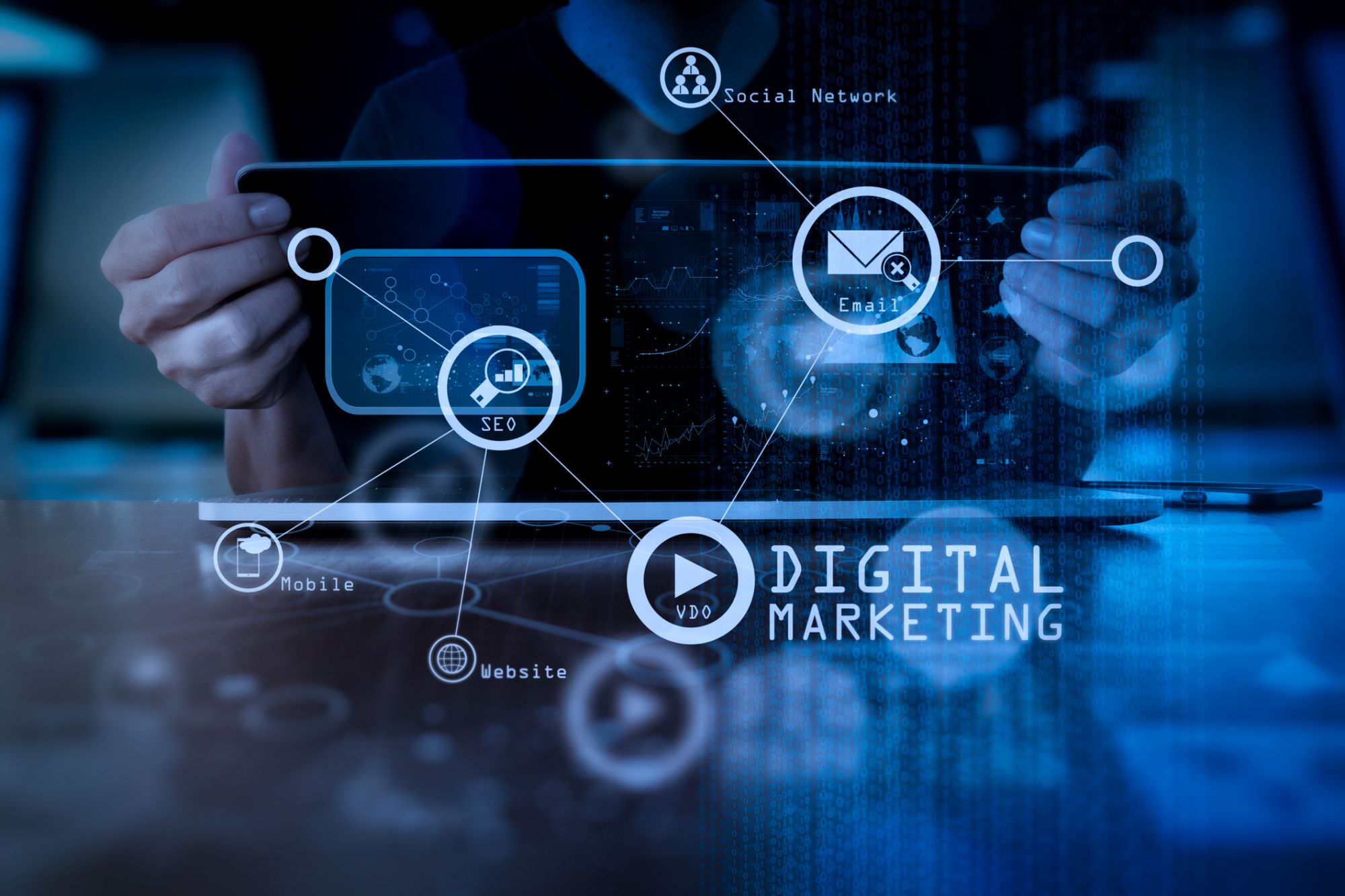 If you are using digital marketing for your business but have not tasted the success that could come with it, there might be some key element missing from your strategy. Through this post, you will be able to learn some new and some old digital marketing methods and tactics, which when put together hold the potential to make your small business successful. The definition of success starts with the first step – the definition of your goal. From there on, it is easier.
List of digital marketing methods and tactics for success in business:-
Create Relevant Good Quality Content
This is one of the most important steps in a digital marketing strategy for a small business. You have to create content that is relevant to your target users and can give them useful information. It is also important that the content is of good quality. Hence, you must not keep it repetitive, should use language that is easily understood by your audience and is presented interestingly. Your digital marketing company can certainly help you with this.
If your content is too focused on you and does not offer anything for the audience, it is not likely to help you. Customers want brands and products to do something for them and that is what you should communicate through your content. If your content does not reach the right audiences, it too could hurt your brand. For this, you must share your content on the right platforms. The content should be such that the readers would want to share it further with their contacts and spread the word. You can also reach out to your audiences effectively through e-mail marketing
Utilise Both Mobile and Desktop Marketing Optimally
You might ask, "Are they not the same?" No, they are not. The difference is not big, but it does affect your growth, especially if your audience interacts with your brand through both platforms. A greater proportion of the traffic these days is generated through mobile devices, but the desktop is still accountable for more than 40% of it.
It becomes important to create your website and content with the view of keeping it responsive i.e. the user experience on both devices should be comparable. Both should be able to engage and convert the visitor successfully.
Make Use of Social Media for Organic Marketing
The importance of social media in marketing cannot be ignored considering the vast reach it enjoys. A business is just expected to have a social media presence as a large proportion of customers use it to reach out for support. In case of your absence from the same, you are likely to lose the customer to the competition.
Make use of these channels to keep your audience consistently engaged with your brand. You can also use it to promote your business by specifically created content about events and promotions. As you grow on social media, so will your business. The social proof of the growing list of followers can work wonders for your brand.
Use Digital Platforms for Hosting Webinars
The potential of this marketing platform has not yet been fully realised. A webinar can prove helpful for your brand in its various forms of an online seminar, a demonstration or a discussion. Since these have limited time availability, they generate higher interest among the audience and also score higher on engagement than similar video content. The interactive nature adds to its apparent value. A webinar can successfully get you greater exposure and more leads when used properly.
Design a Conversion-Oriented Website
A website is the core of digital marketing and is instrumental in getting business leads. These leads also need to be converted to customers. To achieve this, your website design has to be highly customer-oriented. By focusing on the visitors and their needs, you can guide them to the path of becoming a customer. The primary focus of every business is to get more customers and that is what your website should do too.
If you are keen on taking a step in the right direction, get in touch with the highly competent digital marketing agency in noida, Techmagnate. With their experienced team at work, they will be the best digital marketing partners that you can hope for.