A sudden severe brain injury may happen at any moment, regardless of your age, background, or where you may be at the time, and it may occur due to a car accident, slip and fall, or even a falling branch. Not all trauma to the cranium resulting in a brain injury is caused by another party's negligence and thus has no grounds for a personal injury claim; however, you might be surprised to learn just how one small oversight by another person may change your life forever. If you suspect or know that you received your injury due to the action or inaction of another party, calling on a lawyer at your earliest convenience is the best possible action that you will ever take for yourself.
Peace of Mind
Personal injury lawyers know exactly what to do to get started once you arrive at his or her office for your consultation and explain the conditions of your injury, which may offer you some peace of mind. After all, the men and women who dedicate themselves to this career path must undergo years of schooling before they are allowed to help a single person and a good lawyer may start and finish hundreds of cases in a short period of time. The fact that you have someone unbiased, versed in the law, and capable of doing the more difficult work on your behalf may give you the confidence to stand up for yourself after you become the victim of a brain injury.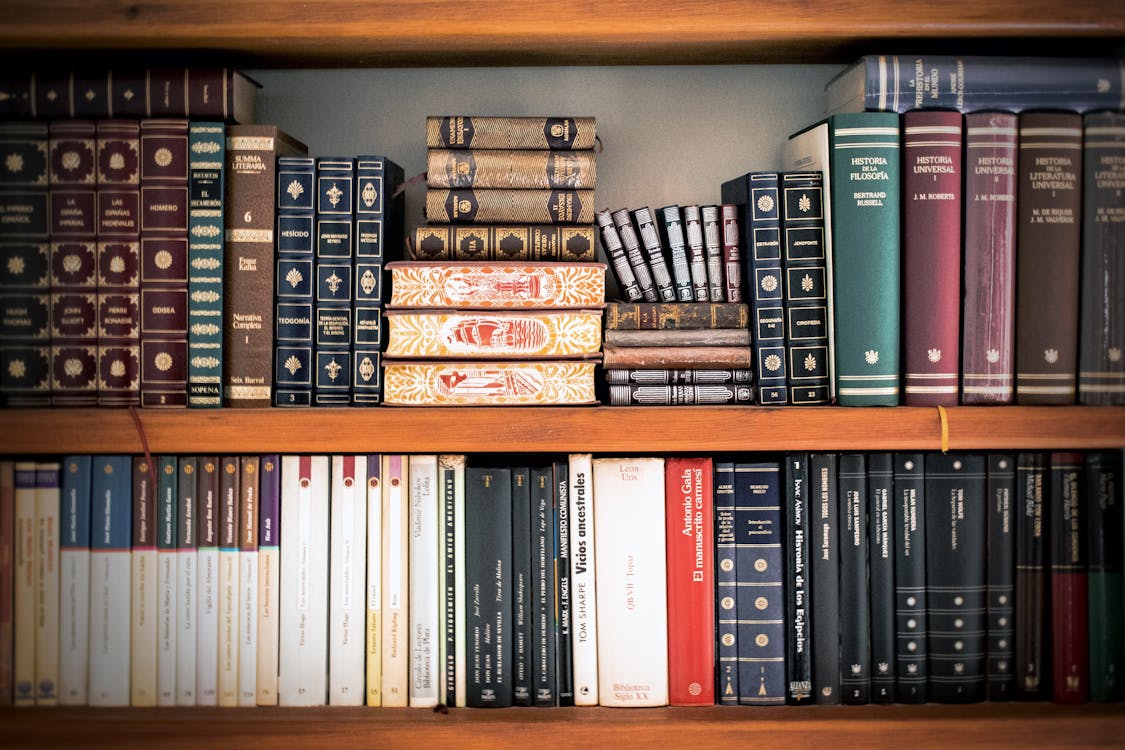 Image Source: Pexels
Paperwork
It may surprise you to learn just how many documents, reports, and more must be turned in at a certain time during a personal injury claim and missing any of these deadlines may hurt your case. A professional lawyer will always be there to help you fill out anything that you need, request documents, keep you updated, and otherwise help you to cover your bases while you recover from your injury. You have enough on your plate already with the many problems and treatments associated with a brain injury and you need someone there to help do some of the more complex work.
Evidence
Although the police are quite thorough in collecting evidence after a crime is committed, this may not be as true if you received your brain injury due to someone's negligence and not due to his or her direct actions against you. Your professional lawyer will know who to call to gather any existing police records such as an incident report, medical reports, eyewitness statements, and even CCTV footage if it is available so that you may clearly show who is liable for your injury. In any case involving one person placing blame on another, the evidence available, or lack thereof, will help you to complete the proceedings in your favour.
Finally, you may be able to win significantly more with expert support on your side. Settlements given to those filing personal injury claims with the help of an attorney are an average of 30% larger than those who filed without a lawyer, and this simple fact alone should be enough to help you make the best decision for yourself.