Are you all set to go on your most awaited road trip? Did you fill your car with all the luggage and first aid? Did you lock the main door just right?
You might ask all these questions to yourself and cross-check them numerous times too. You take care of everything that you think can be the possible cause of a great loss or absolutely any little thing that can lead to a disaster. Amongst the list of such things, your tyres must take a significant place.
Before you leave in your car, you must always keep a few things in your mind which are very crucial for the well being of your tyres. Some of the things that you must always do before starting a drive are:
1. Checking the air pressure in your tyres
One of the biggest causes of the failure of tyres on the road is air pressure. The life of a tyre is actually increased if it is properly inflated. Properly inflated tyres face lesser friction than under-inflated tyres and thus, save a significant amount of fuel.
Often, under-inflated tyres can cause flexing in the sidewalls of your tyre. Over-inflation can also cause a considerable amount of damage to your tyres by stiffening them. This makes them more vulnerable to the damages that potholes can cause.
2. Checking for damages in your tyres
You must thoroughly check your tyres before going on a long drive or a family road trip. You would obviously love enjoying your pleasant trip without any interruption. Inspecting your tyres will bring out the visible damage and help you avoid any future disturbances. You must look for any wearing and cracks on your tyres and also visible bubbles.
If you find any of these damages in a limited amount, get your tyre repaired. If the damage is massive or can not be repaired, get your tyres replaced immediately.
3. Rotating your tyres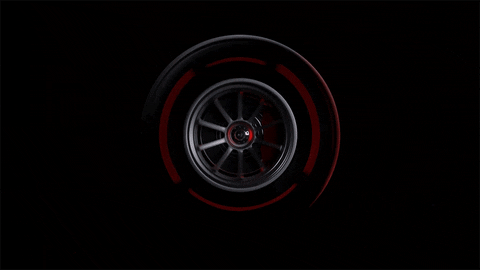 One of the most important parts of maintaining the tyres of your car well is rotating. You are suggested to get your tyres rotated every time after traversing a distance of 10,000 kilometres. This prevents uneven wearing and increases the life of your tyres.
4. Alignment of your Wheels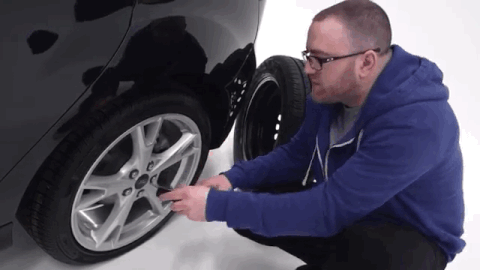 Misaligned wheels cause uneven wear and damage the other parts of your vehicle as well. Misalignment in wheels can also make you lose control over your vehicle. A small incident like hitting a curb can also be a possible cause for misalignment. To ensure yourself a pleasant drive and safety, it is necessary to get the alignment of your wheels corrected.
If you are looking for the tyres that are extremely resistant to wear and tear, punctures and several damages of other sorts, Maxxis tyres Birmingham are just the perfect choice for you. These tyres are incomparably durable and turn your vehicle into the best that it can be.
Get ready to experience the best drives of your life with these tyres.
To get your cars fitted with the best and the most efficient tyres, come to Rednal Tyres. We provide you with a very wide range of tyres Birmingham that can always meet up your expectations. We are always available at your service and ensure top-notch work delivery at all times.