A swimming pool is like a little slice of heaven in your home. It creates an exquisite place for the family members to have fun they need. Swimming pools come in different types, sizes, designs, and shapes. In fact, a streamlined design can make an impressive statement.
Thus, it's best to choose the design that suits your needs well, blend within your home decor, and fit within your budget. Have a look at the modern pool designs to turn your home into an exotic refreshing, and amazing retreat.
Enclosed Pool with LEDs
Enclosed pool inside your home is a luxurious addition to the incredible moments. You can set it on the ground or in the basement, but make sure it receives proper sunlight.
Choose oval/circular shapes and surround it with a non-slippery surface. Add long-lasting LED lamps, optic cable features, ceiling lights, or remotely controlled illumination. It will create a cozy atmosphere around the swimming pool.
Minimalist Pool
If you've a big backyard, add gorgeous palm or olive trees to the side of your pool to make it turn minimalist. They do not just add shade, but also charm to space. You can even have a hedge of boxwood balls to add more beauty.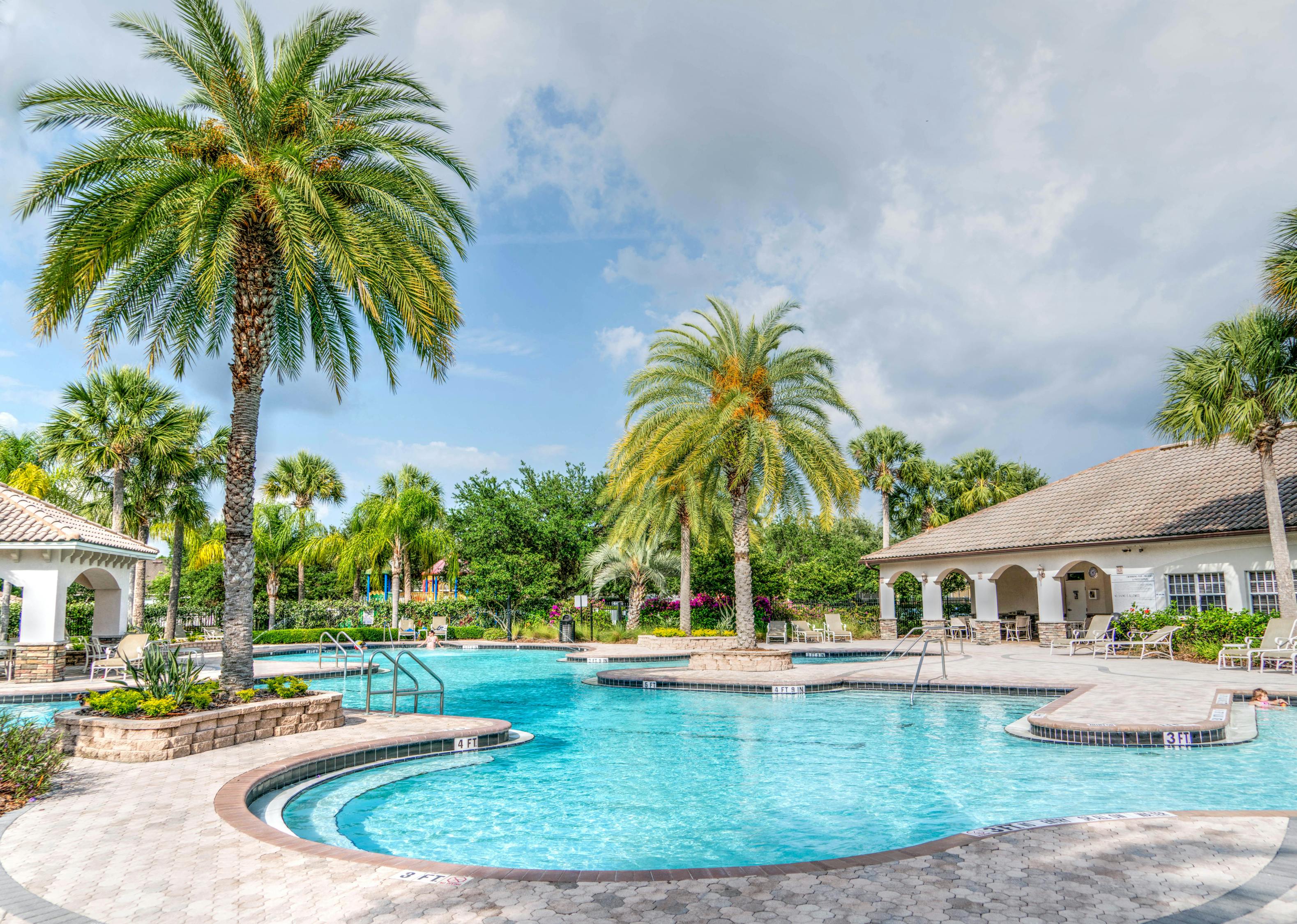 Lap Pool
Lap pools are long and narrow, usually 45 feet in length. They are designed especially for better fitness. This type is a perfect solution for shallow houses. You can add sliding partitions made of glass, wood, or metal. It will look like a perfect exercise room in the privacy of your own backyard.
Use Tiki torch to repel mosquitoes during outdoor pool fun parties. It is a bamboo torch helpful at night time.
Pool with Fire
Take your pool beauty to the next level with the addition of the fire feature. It can benefit you in many ways. Besides acting as a great source of lightning near the pool area, it adds warmth, especially during the chilly winter season.
The best thing is that it is easy to set up, does not even need much space and energy( gas or propane). Add stone pebbles around the fire as this will offer a tranquil and natural feel.
Waterfall Pool
Put a wow on the face of people by installing a waterfall pool in your house. It does not just enhance your property but also allows you to have water-on-water experience by turning it into almost a spa in your backyard.
Relaxing sounds of moving water helps you to unwind after a busy day. The great thing is that you do not need much room for installation, thereby making it ideal for small yards.
Pool with Floral Elements
Consider adding colorful and fragrant flowers to your pool. It a strong aesthetic element that not just increases your home's value but also makes your mind refreshing.
Tulips, hydrangea bushes, and roses – all are excellent choices for incredible poolside landscaping. You can add some comfortable furniture around the pool for convenience.
Tropical-themed Pool
With the right placement of outdoor decor, landscaping, and plants, you can create a perfect paradise in the backyard of your home.
Add a sense to your tropical swimming pool by including diving stones, rock waterfalls, and bubblers. In fact, other than palms, you can even adorn it with fire pits, dramatic lightning, and parasols.
Pebble Pool Finish
Ad shiny stones and pebbles around your swimming pool to make a perfect relaxing place. It's best to install it on a green lawn and pick a mixture of shades for a sparkling jewel-like pizzazz. You can even add a fountain in the center to make the design more appealing.
Raised Pool
The above-ground pool is a good option for families on a tight budget. There are a lot of shapes, sizes, and construction materials that you can pick.
The best thing is that they are safer than other designs and you can install them in your house in the shortest possible time.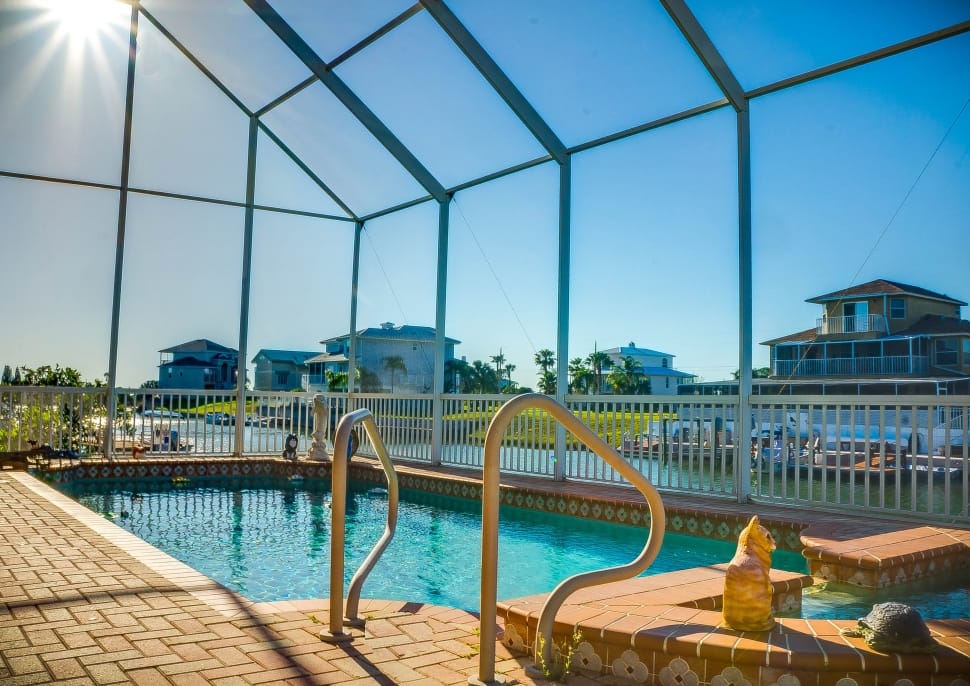 Indoor Pool with Awesome Outisde View
You can enjoy swimming and exercising all four seasons with this modern design. This setting not just boosts your property value, but also prevents you from harmful UV rays of the sun. Add sliding doors to circulate fresh air inside during summers.
Freeform Pool
Freeform pool is a pool with irregular style and shape, with curves or flowing lines. The pools Perth are available in all these styles and shapes. It is ideal for small spaces. Add rocks and waterfalls to make it a copy of natural lake, oasis, or pond. You can add a special dining area and earth tones with bright shades to compliment your home.
Wrapping Up:
If you are seeking to renovate or create a pool either for a permanent design element or special event, consider the above-mentioned swimming pool design ideas to add a character and keep the party rolling through the day as well as night. Well, what's most interesting than a stunning pool design in your home?